Narita City (成田市), Japan
---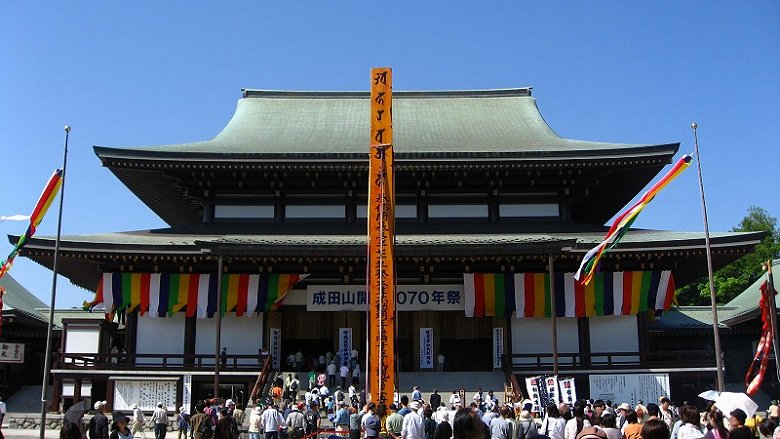 Great Main Hall of the Narita-san Shinsho-ji Temple, Narita City
Author: Haku-sou-san (Creative Commons Attribution ShareAlike 3.0)


Places of Interest in Narita
Boso Historical Park
Park with ancient burial mounds.


Museum of Aeronautical Science
Museum with an observation deck on the fifth floor.


Narita-san Shinsho-ji Temple
The main temple in Narita, approached through the kilometer-long Omote-sando shopping street.


National Museum of Japanese History
Museum providing a chronicle of the history of Japan.


Sakura-no-yama Hill
A lovely park with blooming cherry blossoms during early spring. Unfortunately no bus service to reach here.