Istana Batu, Kota Bharu
---



Istana Batu or Stone Palace is a royal residence in Kota Bharu, Kelantan. It was built in 1939, during the reign of Sultan Ismail Ibni AlMarhum Sultan Muhamad IV (1920-1944). It was a gift for his son, the future Sultan Yahya Petra, on the occasion of his marriage to the Raja Perempuan Zainab II. Sultan Yahya Petra lived there as the crown prince of Kelantan until 1960, when he ascended the throne, and relocated to Istana Kota Lama.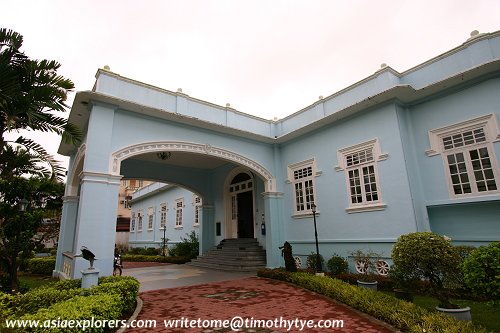 Istana Batu, Kota Bharu (12 February 2006)
© Timothy Tye using this photo

After Sultan Yahya Petra moved out, Istana Batu was renovated and became the official residence of the sultan's daughter, Tengku Salwani binte Sultan Yahya Petra, who lived there until 1969. After that, it became the home of the next crown prince of Kelantan, Tengku Ismail Petra, until 1972.

On 25 July, 1991, the Sultan of Kelantan turned Istana Batu into the Kelantan Royal Museum, and it stays as such until today.
Location of Istana Batu on Google Map
Click here to view the Google Map to Istana Batu.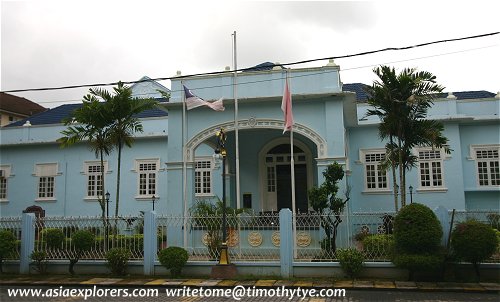 Istana Batu, Kota Bharu (12 February 2006)
© Timothy Tye using this photo