Nagarkot, Nepal Travel Guide
---



Nagarkot is a small village in Bhaktapur district, Nepal. Located 32 km to the east of Kathmandu, Nagarkot has a population of 3,500 people (2012 estimate) within 655 households. Located 2,195 m above sea level, it affords splendid views of the Bhaktapur district and the surrounding snow-capped Langtang range of the Himalayan mountains.

Due to its choice location, Nagarkot is a popular tourist destination for visitors to Kathmandu.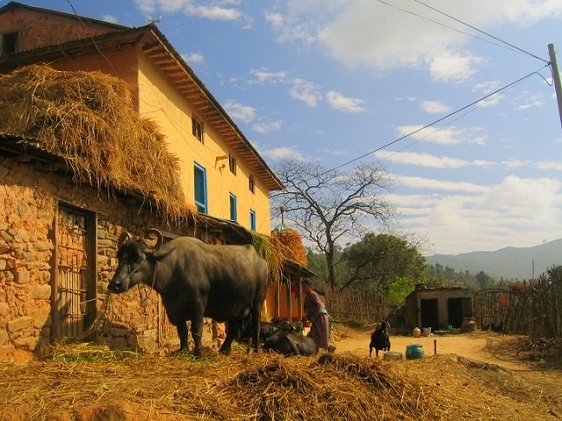 Farmhouse in Nagarkot
Author: www.viajar24h.com (Creative Commons Attribution 2.0 Generic)
Guide to Nagarkot Hotels
Here's a list of hotels in Nagarkot that you can book online, with full description, star rating, address, location map, evaluation, and prices as offered by different booking sites. This helps you to make your room booking with the site that offers the best price.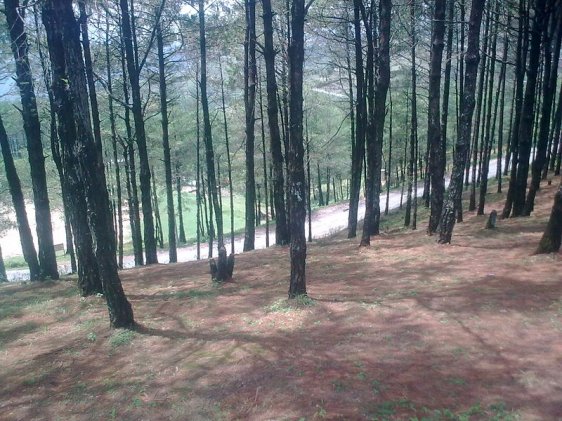 Pine trees in Nagarkot
Author: सरोज कुमार ढकाल (Creative Commons Attribution 3.0 Unported)